Service contracts are available for all make of Pumps, Fuel Monitors, Tank Gauge Systems from Petro Systems Management Limited, Petro Systems, simplified service agreements that will save customers' money and reduce their maintenance administration burden.
Market conditions have changed a great deal since we first started to offer service contracts in 2004, there is an industry-wide shift towards new technologies and processes designed to increase efficiency and drive down operational costs. Our latest service contracts have been developed to support these changes and provide simple and even more cost-effective cover.
Efficient ongoing service is key to operational success and Petro Systems make this commitment with every equipment delivery, the service agreements are an extension of this commitment. They provide significant savings, with fixed rates that make budgeting simple and predictable.
Service Agreement
The service contracts provide the highest level of cover. All costs of inspections, labour, travel, maintenance and repair are included at a fixed rate within the agreement period.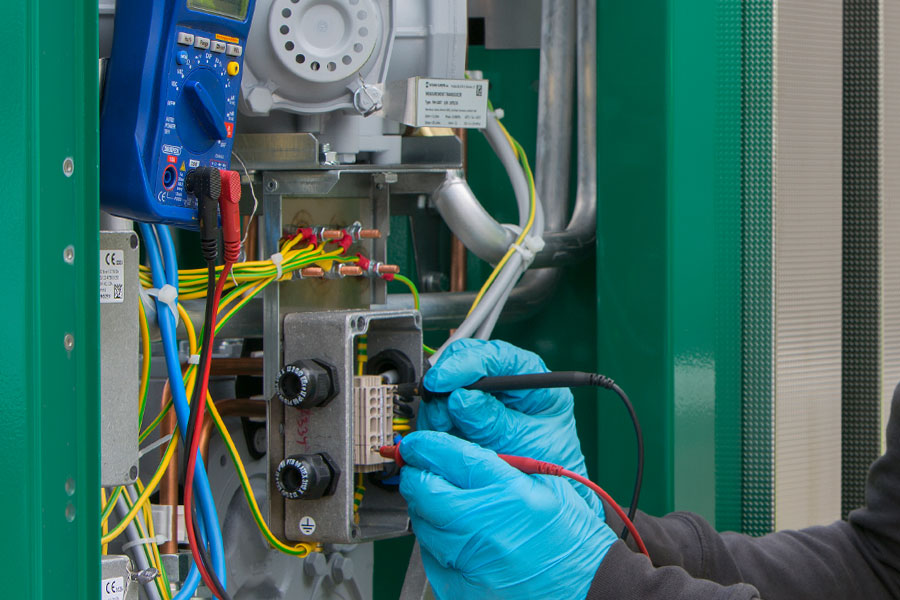 For more information, please contact Petro Systems Management:

Tel: (021) 7335690
Email: info@petrosystems.ie